Octave Method for Low E : 4-String Bass
Major Scales & Arpeggios
---
CAGED4BASS 4-String Bass Octave Method eBook

A method for 4-string bass guitar using linked octave shapes. Enables systematic navigation of the bass guitar fingerboard for standard and 3 notes per string scale and arpeggio box shapes.
---
Book: Octave Method for Low E: 4-string bass

Fretboard navigation method for Low B : 5-string bass based on an instrument specific modification of the CAGED guitar method, using linked octave shapes rather than open position chord shapes for ease and simplicity of use.
---
Ronald Baker
The legendary rhythm section of bassist Ronald Baker, guitarist Norman Harris and drummer Earl Young were the heartbeat for Gamble & Huff's Sound of Philadelphia.

The Trammps - Disco Inferno - Bass Cover

The Trammps - Disco Inferno

The O'Jays - Backstabbers

The Stylistics - Hey There Lonely Girl

The Trammps - Hold Back The Night

Harold Melvin & The Blue Notes The Love I Lost

The Spinners - I'll be around

The Spinners - Could It Be I'm Falling In Love

The Stylistics - You Make Me Feel Brand New

Ain't No Stopping Us Now - Mcfadden and Whitehead

For The Love I Gave To You - Delfonics
---
EDCAG4BASS for E natural octaves on 4-string bass
This issue demontrates the E natural octave shapes in both the CAGED4BASS.........

..........and the

styles.

---
---
EDCAG4BASS E natural octave shapes by Zon Brookes
---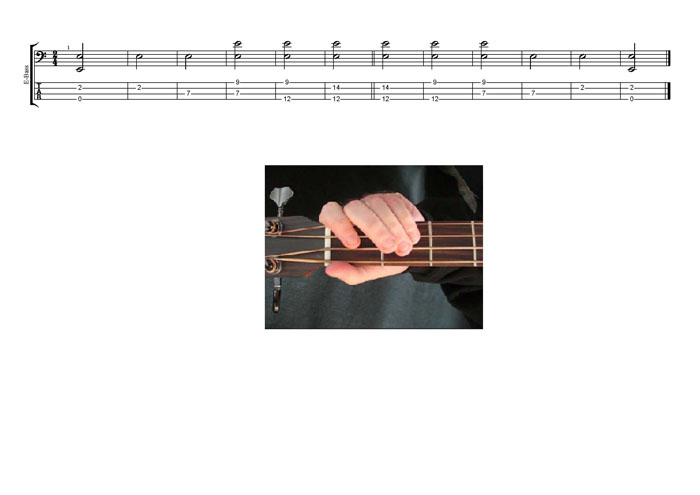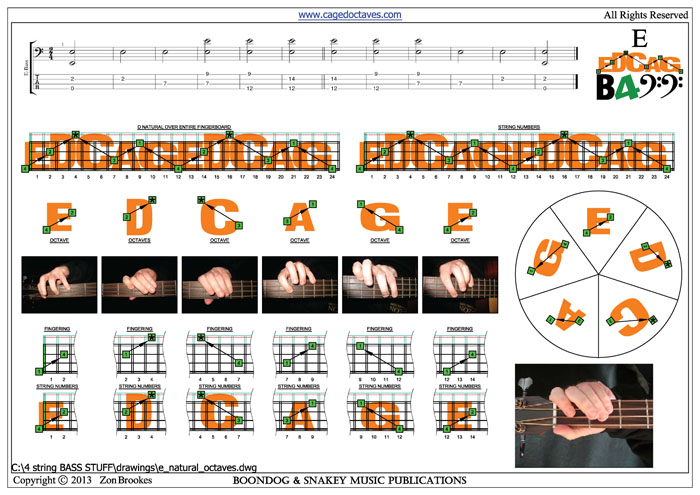 ---
---