---
Octave Method
for
Low B
7-String Guitar

A method for 7-string guitar using linked octave shapes. Enables systematic navigation of the 7-string guitar fingerboard for standard and 3 notes per string scale and arpeggio box shapes.
---
Ran Crusher FT7
---
BAGED octaves 7 string guitar (BEADGBE - standard tuning)
C natural octave shapes
This weeks BLOGoZON looks at the C natural octaves for 7-string guitar in BEADGBE standard tuning.

The BAGED octaves sequence is shown for C natural in the diagram that follows:-

..........and the

styles.

---
BAGED octaves 7 string guitar (BEADGBE - standard tuning)
C natural octave shapes - pdf and GuitarPro6 file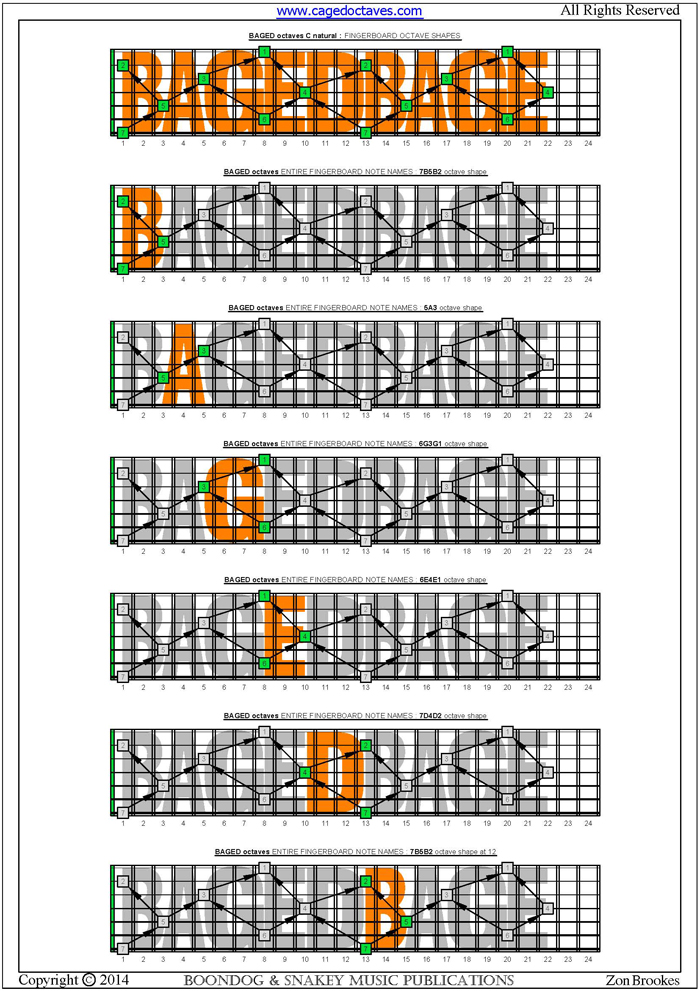 BAGED octaves 7 string guitar (BEADGBE - standard tuning)
C natural octave shapes - pdf and GuitarPro6 file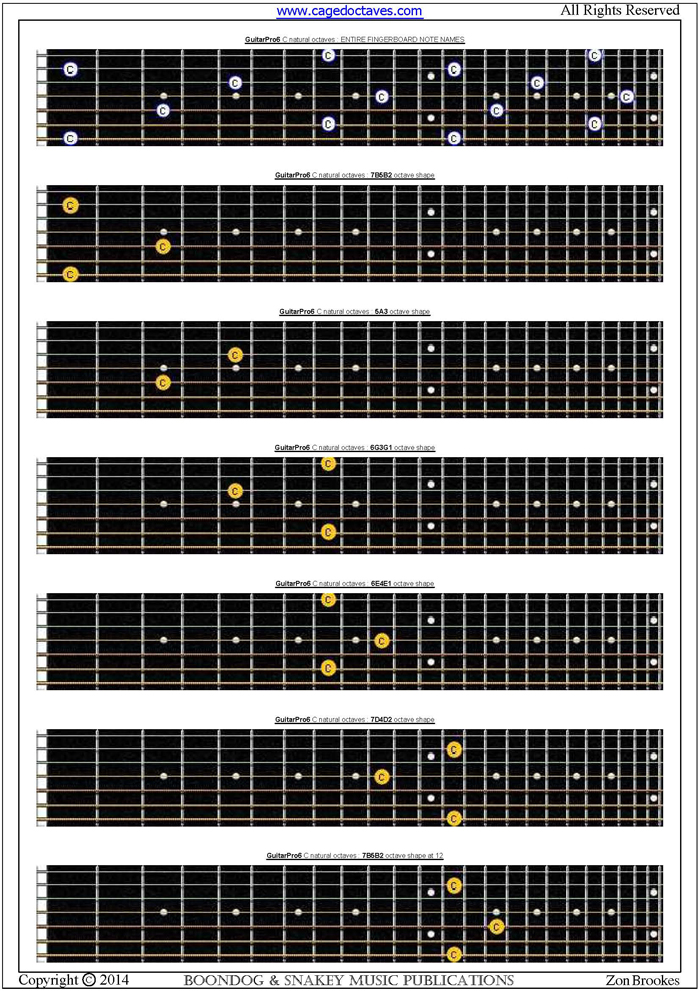 BAGED octaves 7 string guitar (BEADGBE - standard tuning)
C natural octave shapes - YouTube video

BAGED octaves 7 string guitar (BEADGBE - standard tuning)
C natural octave shapes - TAB pdf, flash video & GuitarPro6 file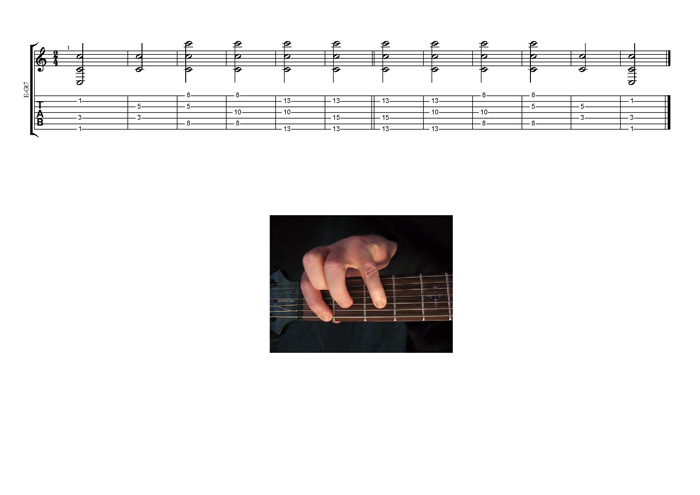 BAGED octaves 7 string guitar (BEADGBE - standard tuning)
C natural octave shapes - pdf, flash video & GuitarPro6 file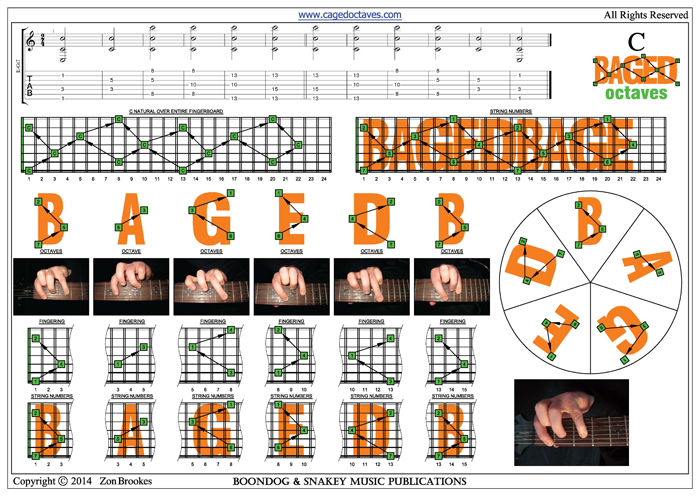 ---
---
---
---